Home . About . GPS . Downloads . Business . Partners . Contact . Family . AVL . Links . History . AsOnTV . Holidays . Snoopy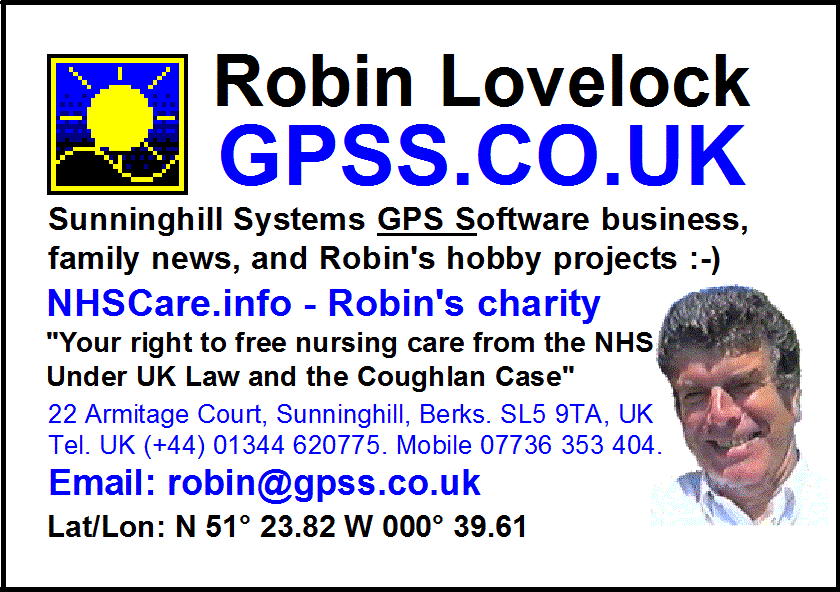 Contacting Robin Lovelock & Sunninghill Systems
Robin is on Mobile 'phone: UK 07736 353 404, email: robin@gpss.co.uk, landline telephone: UK 01344 620775.

Sorry that we only communicate in English, but you may find google translate useful.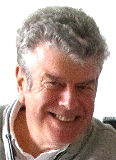 Hi ! I'm Robin Lovelock, and I'm always pleased to hear from those using my GPS Software with GPS.
Also, not only GPSS, but my UK NHS Charity site NHSCare.info or Snoopy's Robot Boat hobby :-)
I prefer direct email communication, and not via social networking sites, such as Facebook, Twitter and Google+.
I trust none of these, and have only used Facebook when that was the only way a friend could show me pictures.
For GPSS, please contact me if you have problems not solved by the problems page, or just to give me some "feedback".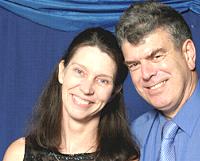 If you wish to discuss business, please visit the business page, so that you can understand me better and how I work.
To e-mail me, click on robin@gpss.co.uk or gpss@compuserve.com or use the Quiz Form on the download page.
I check my e-mail every few hours every day, so you should get a quick reply.
I do NOT employ or encourage bulk e-mailing. Please do NOT e-mail anything confidential . I obviously use discretion in what information is passed to others, if and when it is.
You may contact June or myself on +44 1344 620775 - between 0800 and 2030 UK time, any day of the working week. If you are lucky, you may also catch us in at the weekend. If another member of the family or an answer-machine takes your call, please leave your name, reason for calling, country, and a telephone number.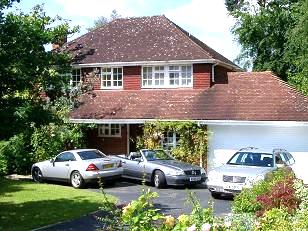 When away from home and office, Robin is contactable on mobile +44 7736 353404.

Where possible, please contact me, Robin, by e-mail before making a 'phone call.
If you 'phone, please be prepared to give your e-mail address, so I can pick up the conversation where it left off.
Our home and office address is :
Sunninghill Systems,
22 Armitage Court,
Sunninghill,
Ascot,
Berks SL5 9TA
United Kingdom
You will find our address and telephone number on this page, and I expect anyone contacting me to provide similar information about themselves - or a good reason for not providing it. If you still have doubts, you may read more about us on our family pages. We've lived here in Sunninghill for over 30 years, and hope to be here a good while longer :-)
You can see us on Google Maps by clicking here
You can see the entrance to Armitage Court on Google maps streetview here
If you wish to visit, please ring us first. +44 1344 620775.
One final point: you will probably have noticed that this web site is extremely "up front" about who we are, and the nature of our business. Giving people permission to use GPSS, or even the occasional software change, does not require huge resources. I have worked in larger companies and on larger projects than most people, and have no need to pretend what we are not. I greatly respect others who are able to be equally "up front" about themselves and their own business - however small it is. So don't be shy :-)
Robin Lovelock, Sunninghill UK.
If GPSS is important to you - please note the URLs below.
This site www.gpss.co.uk is hosted on user28153.vs.easily.co.uk and www.tsogpss.co.uk.gridhosted.co.uk <- remember these.
The old hosting on www.gpss.force9.co.uk was to end in January 2015.
Your browser is on

© 1991-2015 Robin Lovelock, Sunninghill Systems.
Robin Lovelock, Sunninghill Systems, 22 Armitage Court, Sunninghill, Ascot, Berks SL5 9TA, United Kingdom.